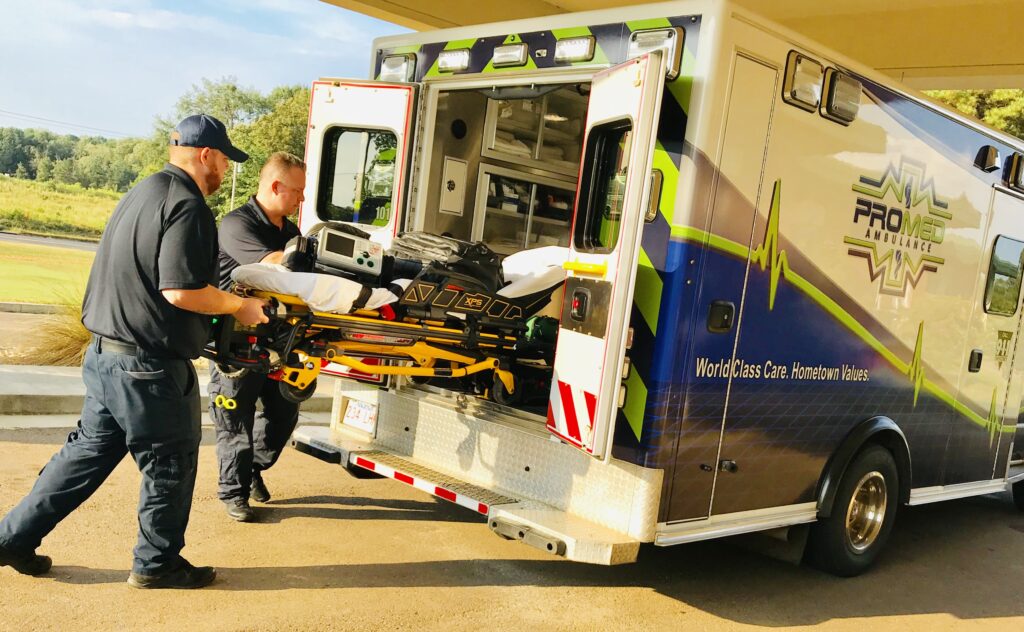 World Class Care. Hometown Values.
!!! IMMEDIATE HIRE !!! NEW POSTING – NE Arkansas EMS Operations Supervisor
Ever winning team depends on a well-executed plan and leaders who guide them in every victory. At ProMed Ambulance, we're no different. Our EMS leadership team is second to none. We're looking to develop new leaders as our company grows. We have an immediate opening for an EMS Operations Supervisor in our Northeast Arkansas area. This position is based in Pocahontas and serves the Randolph and Lawrence County service areas. The EMS Operations Supervisor works closely with the Regional Manager and the senior leaders to carryout daily operations, special assignments, and other duties in the mission to delivery high quality care for those we serve.
Whether you're an experienced EMS professional or an upcoming EMS leader, we'd like to hear from you if you're looking to be part of a dynamic team that can provide the opportunities and challenges to advance your career. Qualified applicants should submit their resume along with a cover letter describing your EMS leadership experience, career goals, and why you are seeking this position. Here's more information about the position, plus you can upload your resume/cover letter:
ProMed Ambulance is a premier provider of high-quality, professional EMS, health and safety services. For nearly three decades, communities large and small have put their trust in us to provide compassionate, dedicate care when it matters the most.
At present, our regional footprint serves Ashley, Calhoun, Dallas, Lawrence, Perry, Randolph and Union Counties in Arkansas.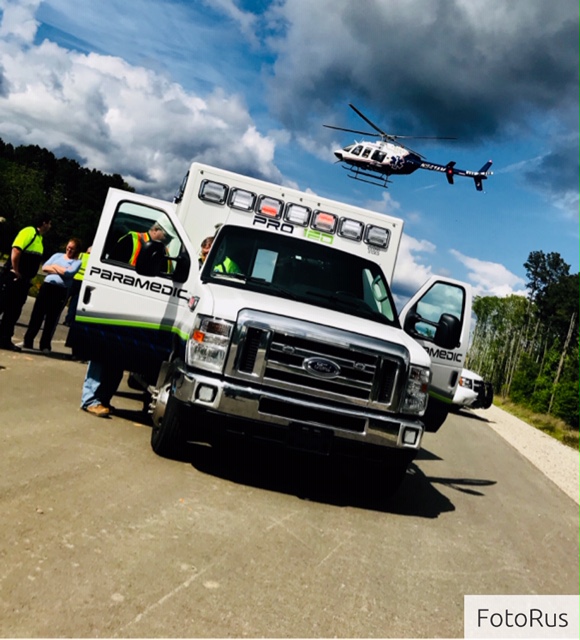 911 EMERGENCY SERVICES
Quality care is at the heart in all that we do.
Community Outreach
We care for our community.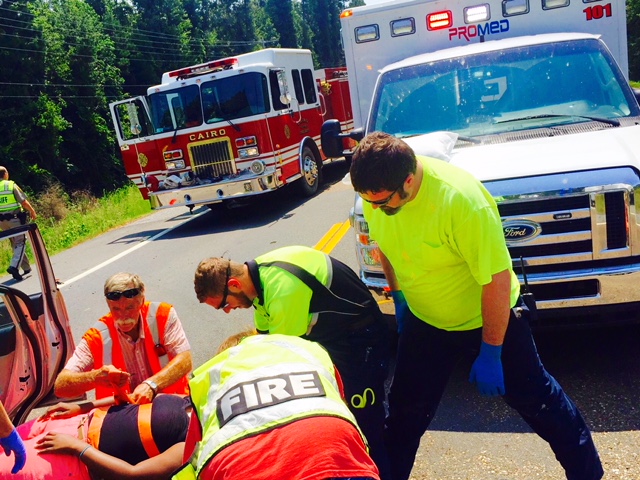 Partnerships
Supporting our first responders.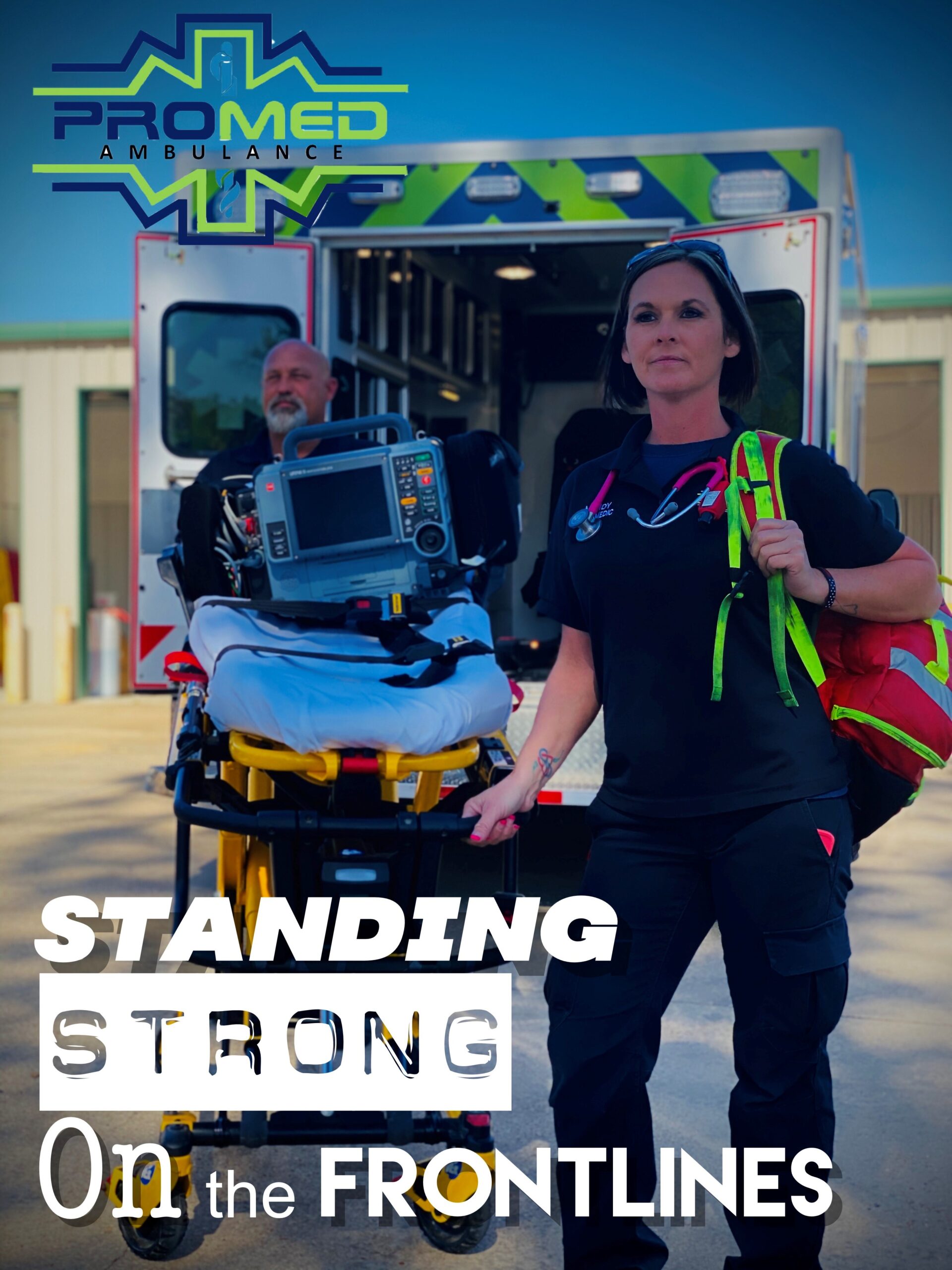 Dedicated Professionals
Quality care when it matters the most.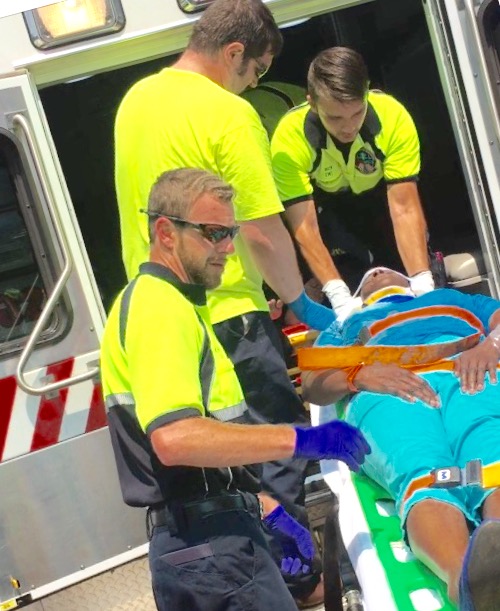 Award winning care
The best equipment & highest clinical standards
ProMed Ambulance, Inc.
Corporate Offices
1152 Strong Hwy * El Dorado, AR 71730
Main 870-875-2273 Toll Free 1-800-634-0436
24-hour EMERGENCY COMMUNICATIONS
1-870-864-0911
Ashley County
Hamburg Station
1221 N. Main St.
Hamburg, AR 71765
Calhoun County
Hampton Station
547 W. 9th St.
Hampton, AR 71748
Dallas County
Fordyce Station
200 N. Clifton St.
Fordyce, AR 71744
Lawrence County
Imboden Station
200 N. Walnut St.
Imboden, AR 71455
Randolph County
Pocahontas Station
47 Helter Road
Pocahontas, AR 55555
Union County
Station 1 – El Dorado
1152 Strong Hwy
El Dorado, AR 71730
Union County
Station 2 – Smackover
955 W. 7th Street
Smackover, AR 71762
Perry County
Perryville Station
320 W. 6th St.
Perryville, AR 71766